Coinjournal's Dan Ashmore says numerous factors, including inflation and rate hikes, have affected the prices of most cryptocurrencies.

He told CNBC that Bitcoin's recovery would depend on numerous macro events affecting the market.

Bitcoin and the broader crypto market have lost more than 65% of their value since the all-time high of November 2021.
Bitcoin's recovery will not happen overnight
Dan Ashmore, a cryptocurrency analyst at Coinjournal, told CNBC in a recent interview that the price recovery of cryptocurrencies will not happen overnight. When commenting about the price collapse last year, Ashmore said;
"Entering 2022, we were at the tail-end of one of the longest and most explosive Bull Runs in recent memory. And then the world is gripped by this inflation crisis post-pandemic. We also experienced one of the swiftest rate hike cycles in recent memories. That sucked the liquidity out of all these risky assets. It is not overly surprising that we have seen this massive pullback."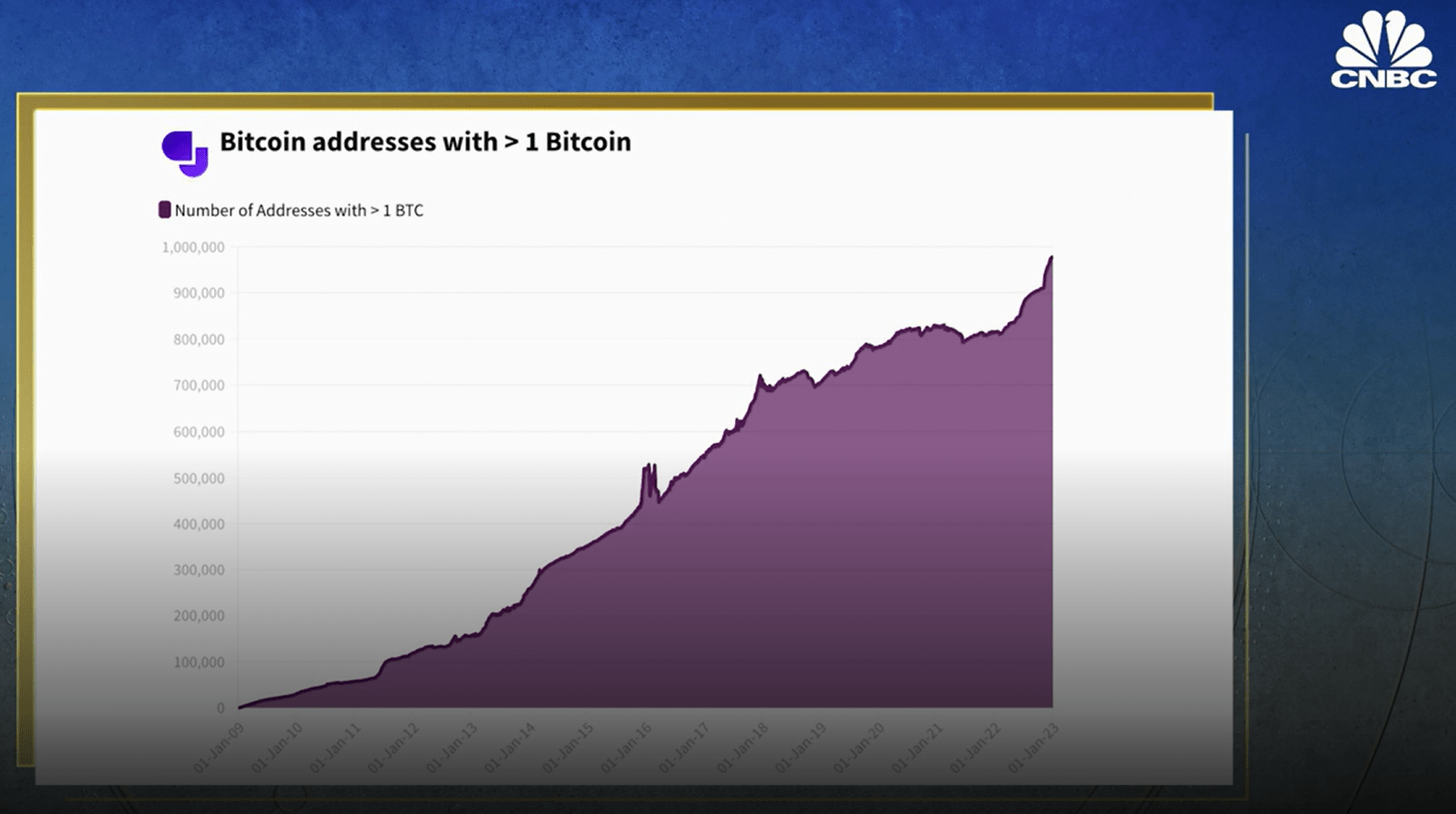 The macro climate will play a role in market recovery 
At press time, the price of Bitcoin stands at $21,163, down by more than 60% from the all-time high. While commenting on the possibility of price recovery, Ashmore said the macro climate would play a huge role in that regard. He said;
"In the last month or so, we have seen slightly more positive readings. It still has a long way to go, but it is brighter than it looked a month or two ago. We still have a long way to go before we get back to that $69,000 all-time high. This is not going to be an overnight process."
He added that the rise depends on a whole range of variables in the macro climate going our way. Furthermore, the avoidance of incidents such as the LUNA, FTX, and Celsius crashes could help boost the market in the long term.